Another year in the books! 2017 feels sort of like a blur… Although it was good to us, we sure were busy! Looking back I can't believe how much we did! First, there are the amazing weddings of course. Next, the kids parties which we were thrilled to do more of this year. Plus, all of our fun photo shoots and travels. Finally, our own family fun that we get to do along the way!
Each year I look forward to this post. It gives me the opportunity of looking back at all we've accomplished and helps me set goals for next year. 2017 will be hard to beat, but something tells me we've got this!! Thank you for following along on our journey, we hope to wow you more in 2018!!
---
Hands down, our overall favorite of 2017 was our trip to Guerneville, CA and stay at Auto Camp. Each of us loved exploring this adorable town and meeting the people who call it home. In addition, we get to spend time with each other, which is always a plus!! This trip in particular was extra fun because we got to spend time with our friend Carley Statsky as well. Can't wait for more fun travel in the new year!!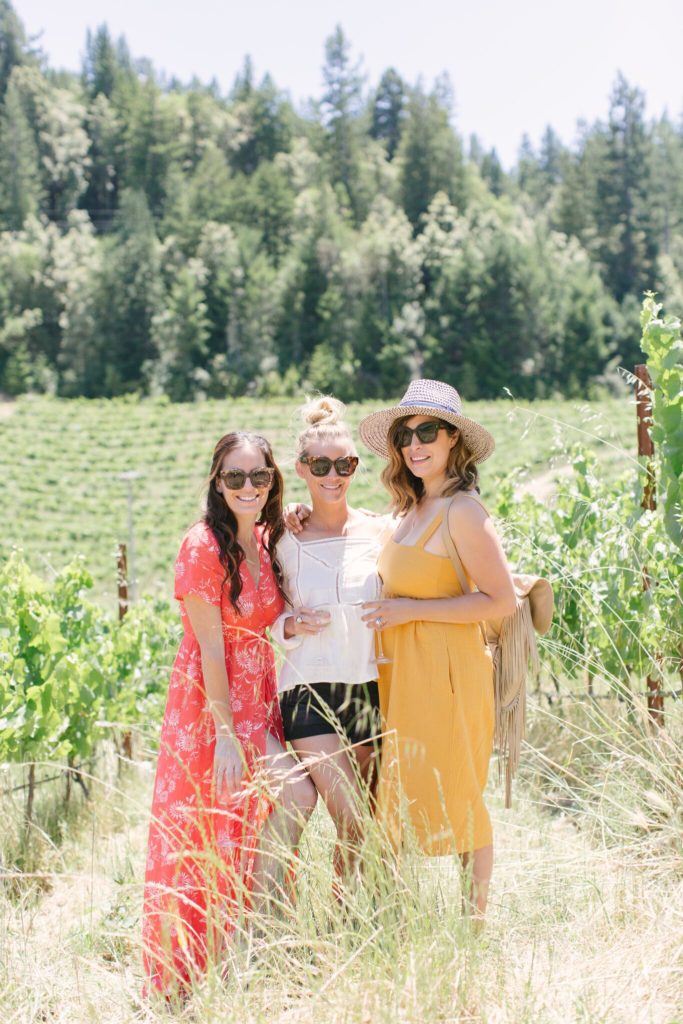 ---
Jacquelyn
Next up are my favorites for the year, and I must start with my son Cruz's first birthday!! Together with some of my favorite vendors I threw a jungle themed bash to celebrate! I wanted to showcase how a boy can have a fun tropical party, you don't always have to go the succulent route with a little fella. Of course the balloon installation from Wild Child with the greens from Rooted and Wild was the showstopper!! But really, it was just the greatest day with my family and that is what matters most!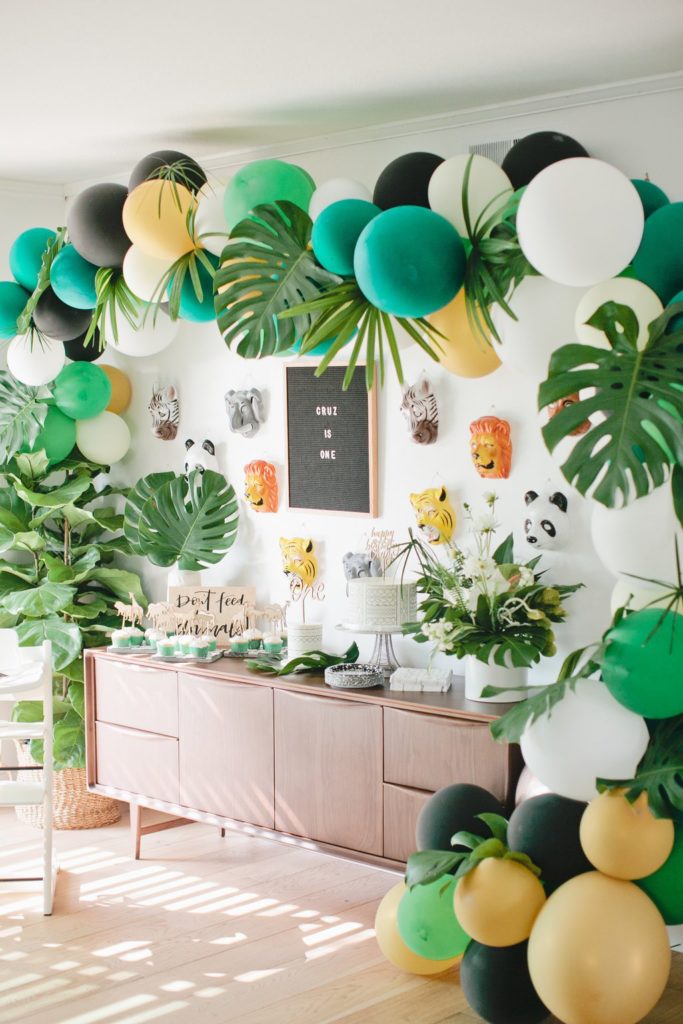 Well I can't do one kid's birthday and not the other!!! Court turned 3 last year and I used his obsession with super heroes for my inspiration. Of course the fact that this boy is still talking about his party to this day lets me know it was amazing! It's always fun taking on these theme parties and trying to put your own twist on things, and to me this one was super!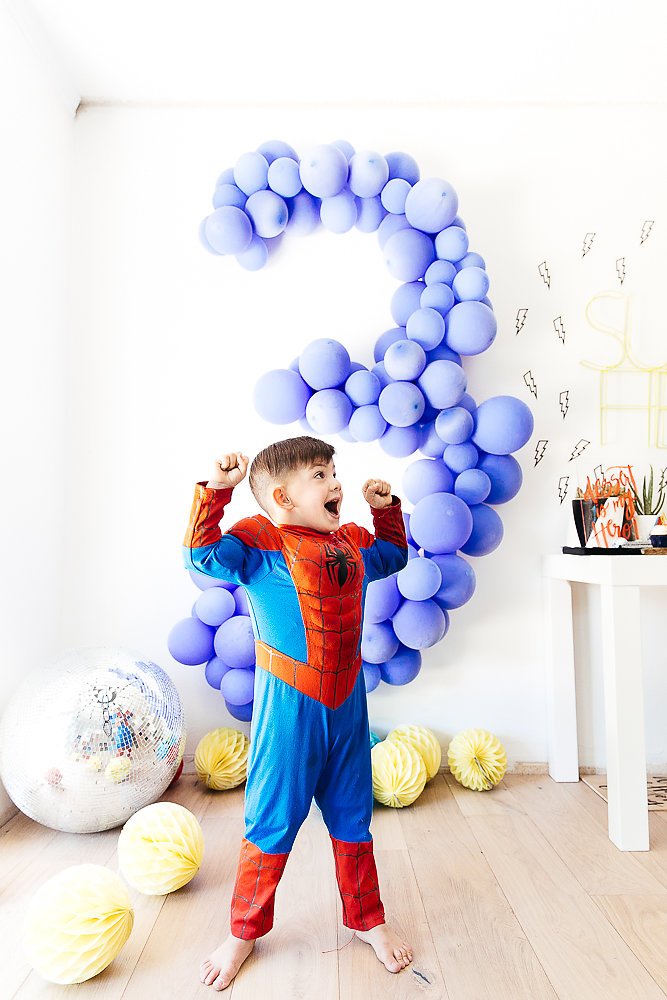 Next is another kid party that holds a special place in my heart. My dear friend Tori, owner and founder of Sitting in a Tree, passed away last year. She was an inspiration to so many and a huge one for me. Her friend Cassidy asked me to help her plan and design her daughter Lucca's 5th birthday party, which I was beyond honored to do. I definitely couldn't live up to what Tori would have created but I tried my hardest to come close and to honor her memory. Therefore it was a sparkly affair fit for a mermaid princess, and it made Lucca smile, which was my ultimate goal.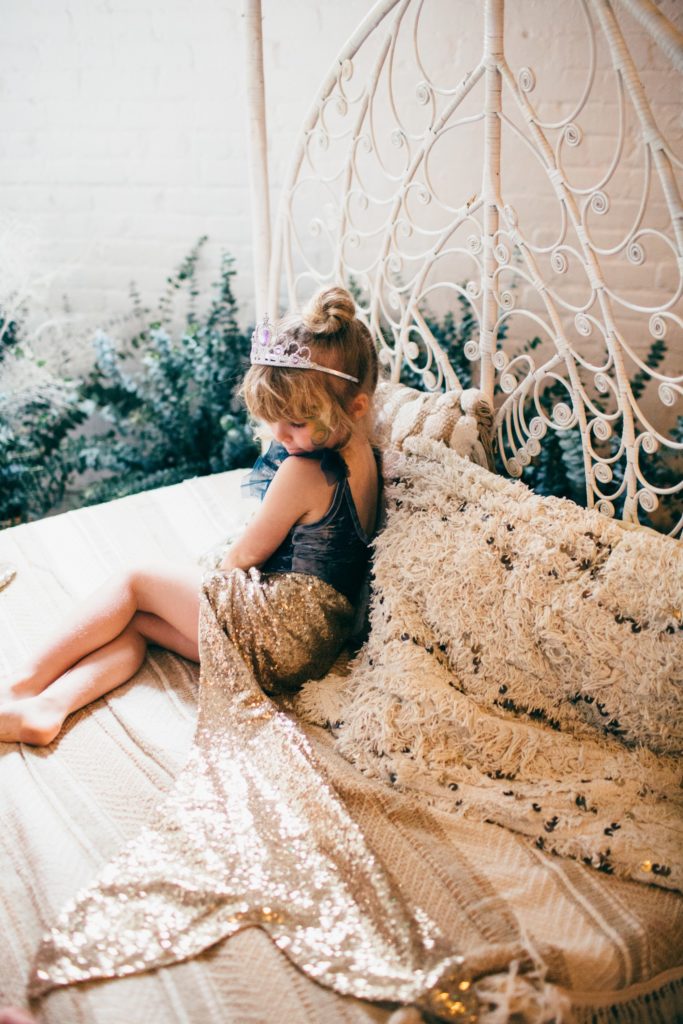 Last was a special dinner party I designed for Friendsgiving! I loved celebrating with my friends in my friend Kevy's gorgeous backyard. It was so great to actually get to be a part of an event I styled, especially with my dear friends! Something I especially liked about this one was the simplicity to it. Nothing over the top, just a lovely evening outside under the California sun.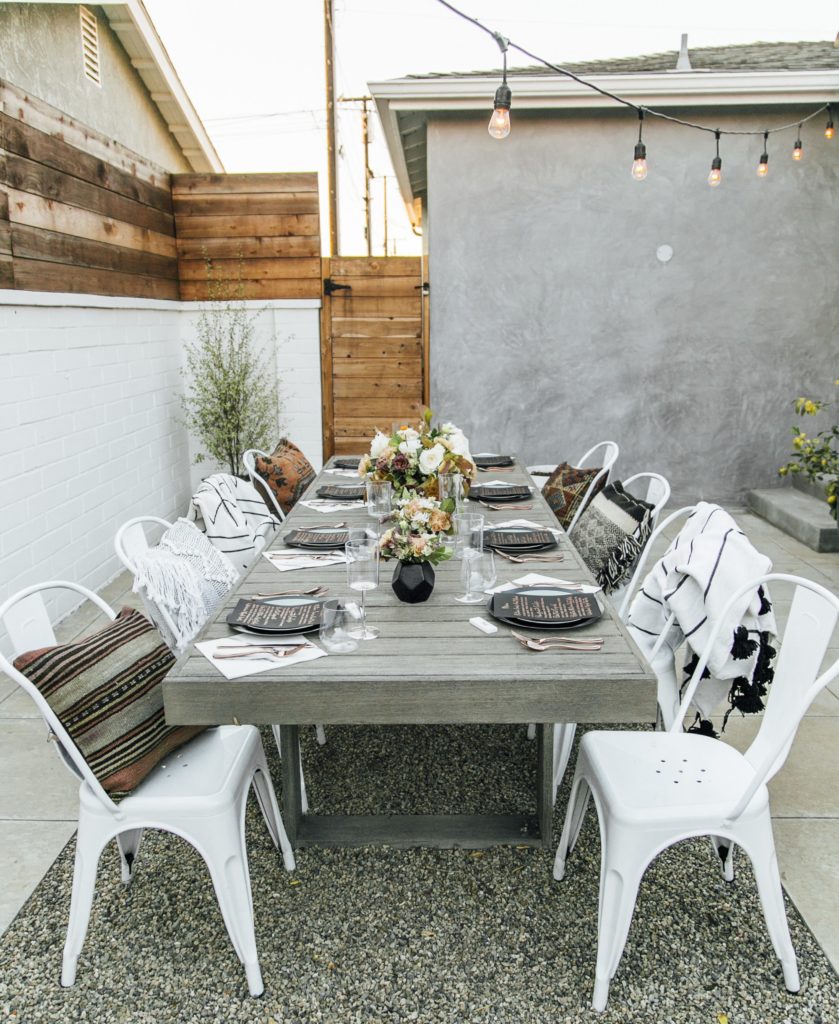 ---
Leah
Hi friends! I'm thrilled to be sharing my favorites with you, especially for a year that was full of amazing events. There were so many good ones to choose from, but I managed to choose a few that stuck out the most.
First up is a wedding we actually did in 2016 in Santa Barbara, but was featured in May. This beautiful lady happens to be my sister. This day was so magical, and this photo screams at me to take me back!! Everything about it was right up my alley style wise…. Old Spanish, meets modern Mexican bliss!!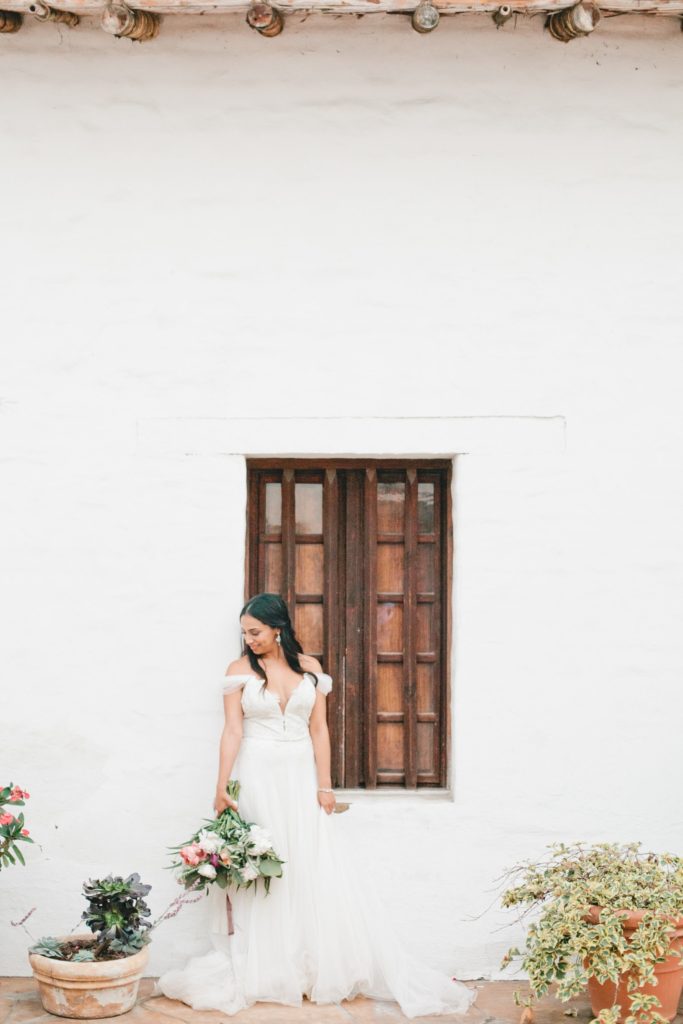 Next up is my son Henry's first Birthday!! I seriously can't believe his first year went by as quickly as it did. If you can't tell I'm drawn to express my style with my Mexican culture, you will definitely be able to by the end of my choices. This one just flowed out freely.
It was a little challenging to make it masculine and one of my first times decorating for a boy besides the nursery. When I look back at the pictures it makes me smile from ear to ear, let's just say it was a lot of fun!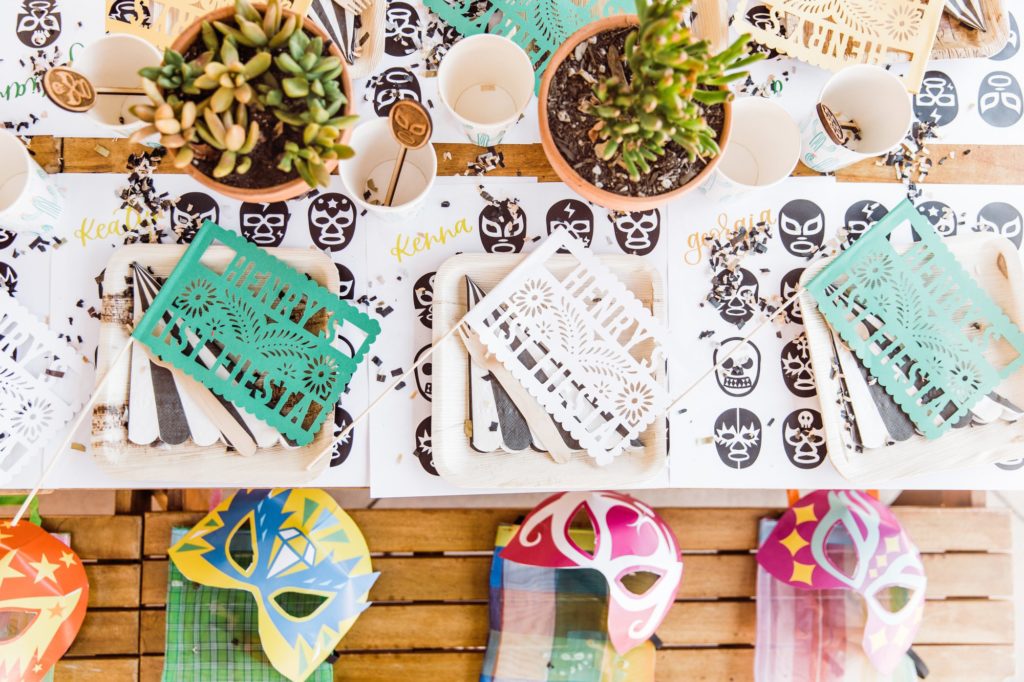 My third choice was my first daughter Edie's fifth birthday. Every year I get the most emotional with her birthday…something about her being my first born. Why…why do they have to grow up??? Anyway, she wanted a Beauty and the Beast tea party and we had it at the adorable and amazing Au Fudge in LA, and you guessed it…it was awesome. I think I won best mom award in her eyes for this one.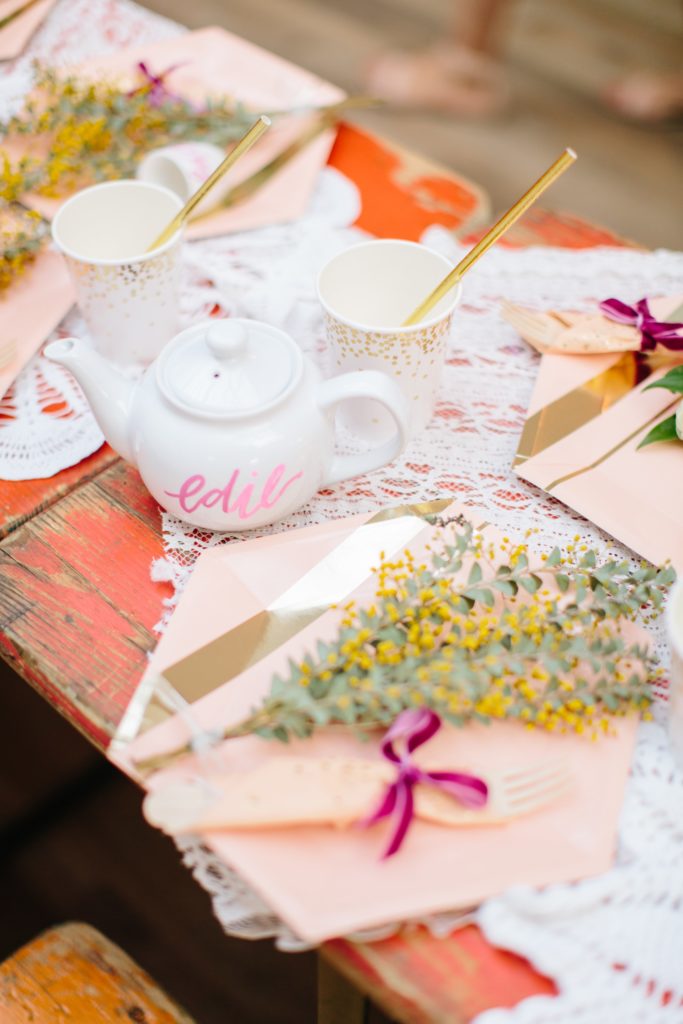 And last but definitely not least…. the Coco shoot. Hey, I don't watch a ton of movies at the movie theater because I'm a busy mama of 3, but I made time to check this one out and boy… was it the best movie of 2017 or what??!!?
Anyway my partner in crime Jacquelyn did a beautiful job of executing this vision and expressed the tradition of Dia de los Muertos beautifully. Makes me as a first generation Mexican desiring to celebrate it every year and share the experience with my kiddos for a lifetime!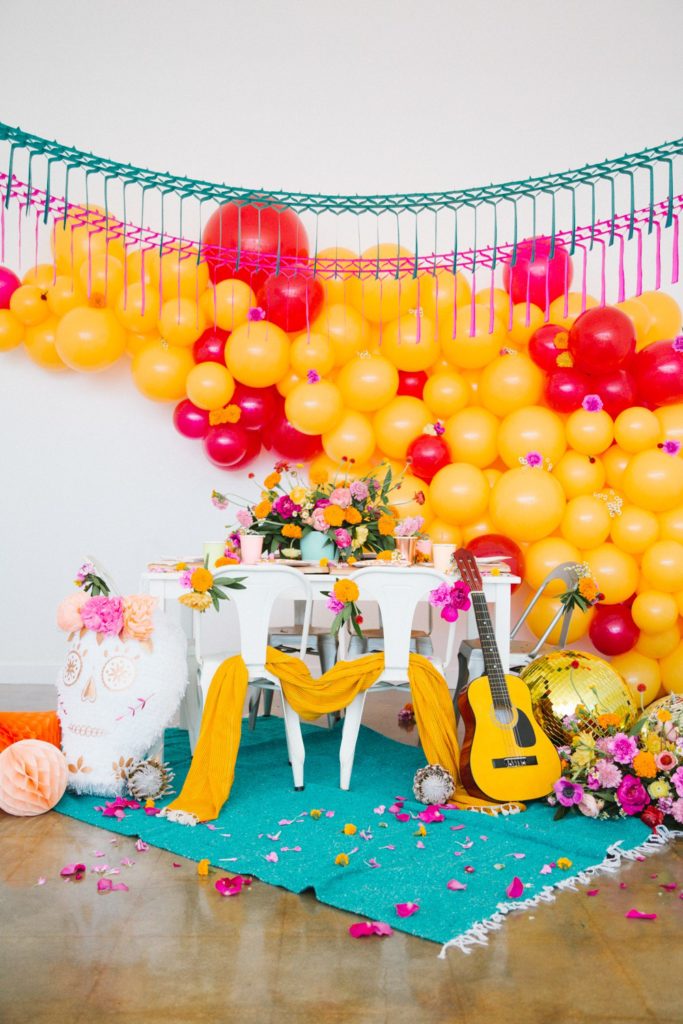 ---
Abby
I loved doing Dylan and Jett's birthday this past year. I started doing a joint party since their birthdays are only a month apart. This year it was a "shine on your crazy diamond" themed party which was born from both of their wishes of what they wanted at their parties. It was the 1st year I let them do this, and it couldn't have been cuter!
I have to say the headbands that Leanna from David and Leanna made for Dylan and myself were my favorite. I was so obsessed with them; we even had her carry on the idea for the New Years Eve little girl bash I recently did. If I could only wear gemstone crowns every day…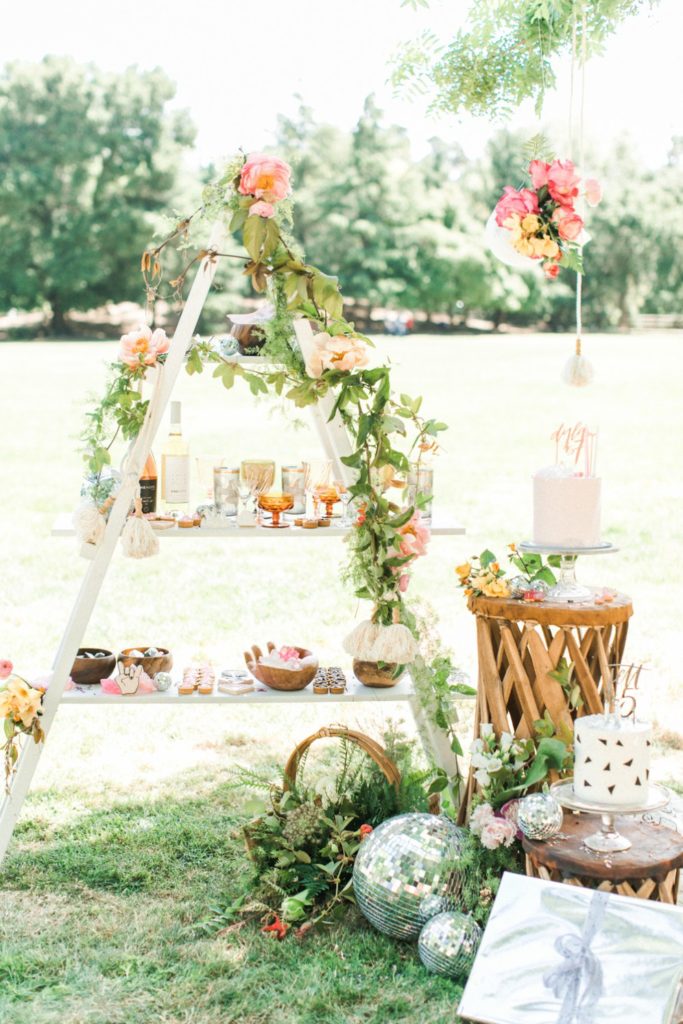 Next up, the New Year's Eve styled shoot I did. I took every dream my 7-year-old self would have and threw it all out! New Years Eve parties are so fun to do since there is always some amount of glitter and sparkle.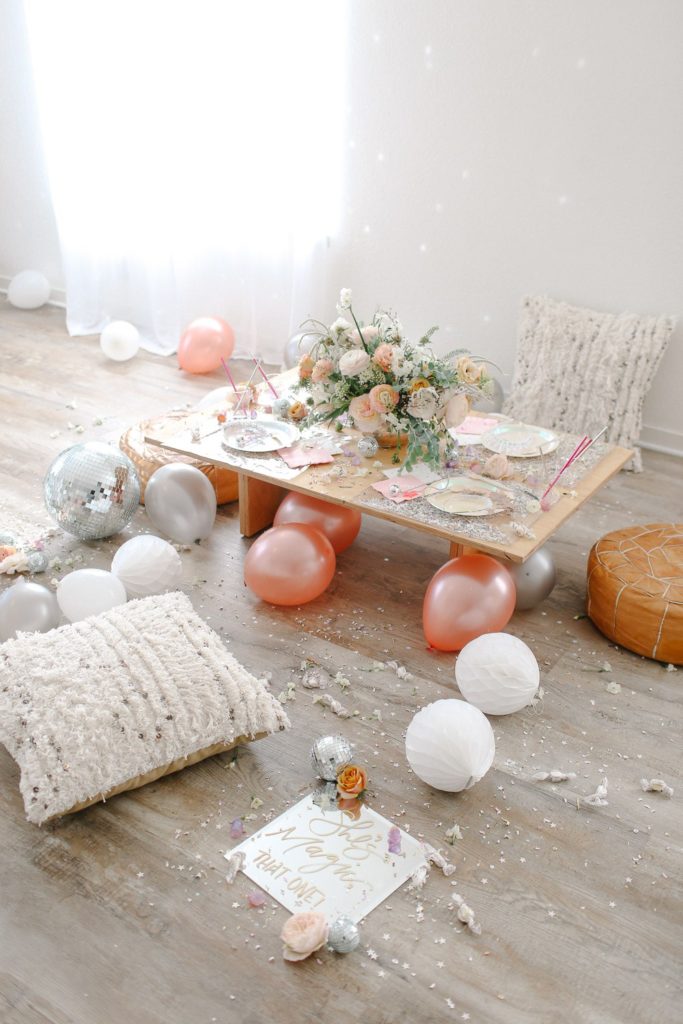 The Spring tablescape that we collaborated on with Pottery Barn was also a gem! Natsha Kolenko's florals just made this table come alive. I loved how there was pops of modern design with the clear chairs, and some rustic feel with the metal chargers. And lastly, I love to add in food with styled shoots, and this spread out the cherry on top!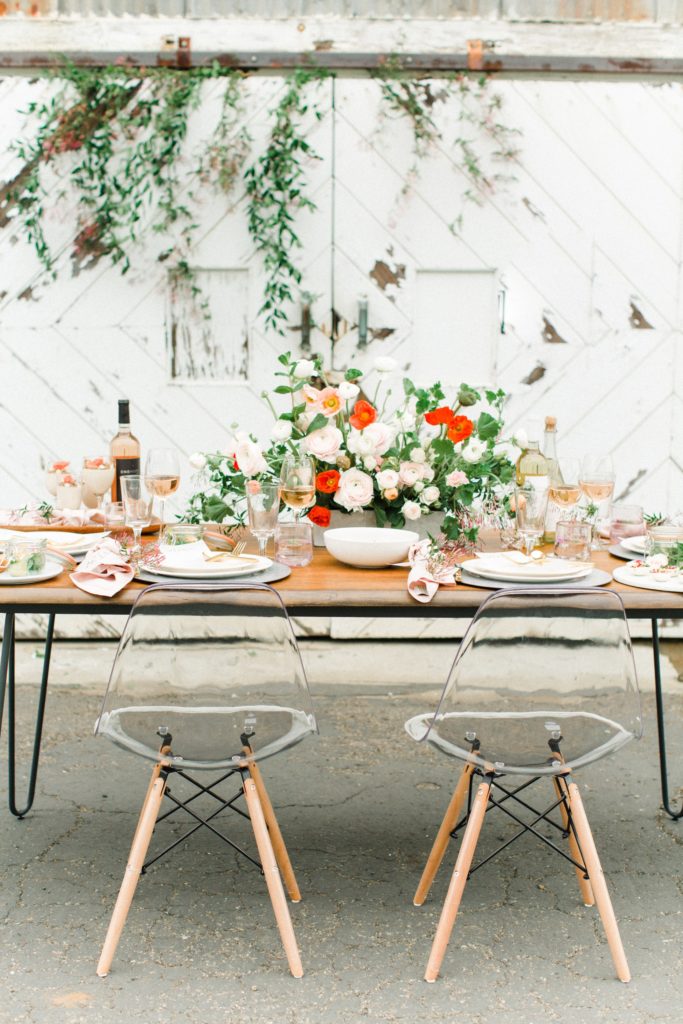 Lastly, the hosting for the holidays feature. I'm really into leather and nude color palettes right now, and I loved using both for this table. Plus, Leanna from David and Leanna made the cutest leather signs that I couldn't be happier with! Can't wait to put my custom Guido leather sign up in our new home.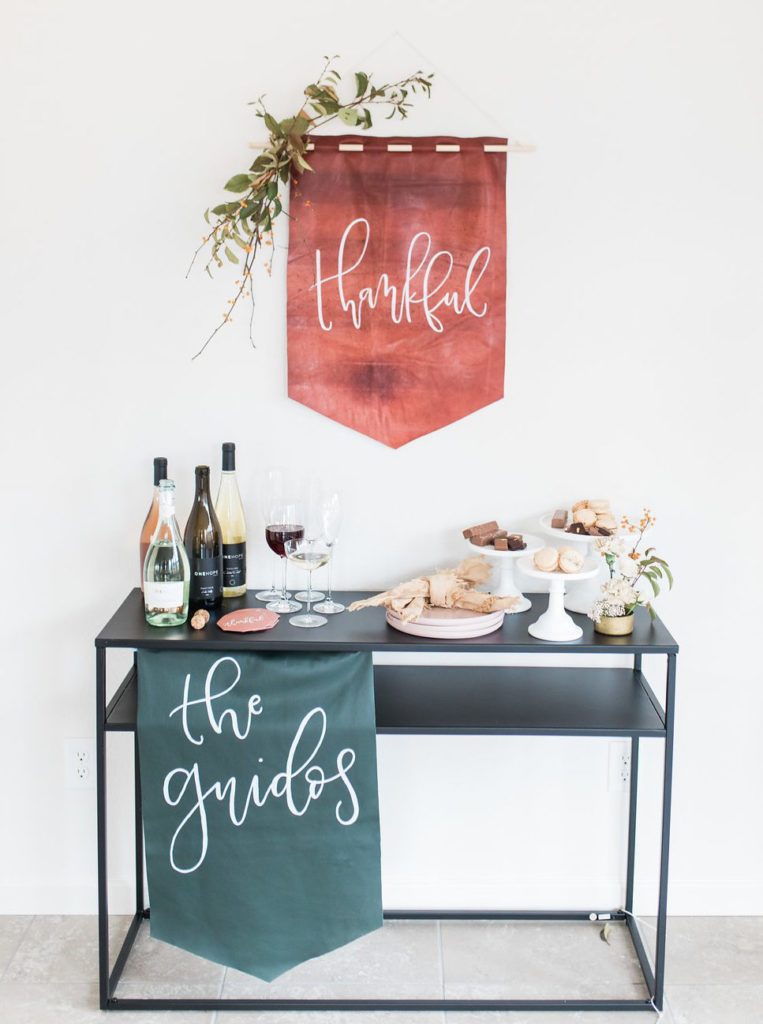 ---
Such a nice trip down memory lane… Can't wait to share our adventures this year!!!
Cheers to 2018!!!
xx
Jacquelyn